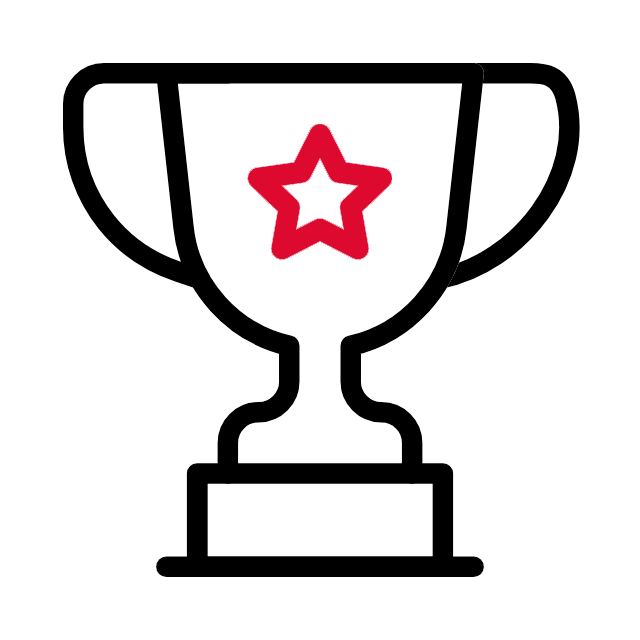 N°1
Smart City
En Wallonie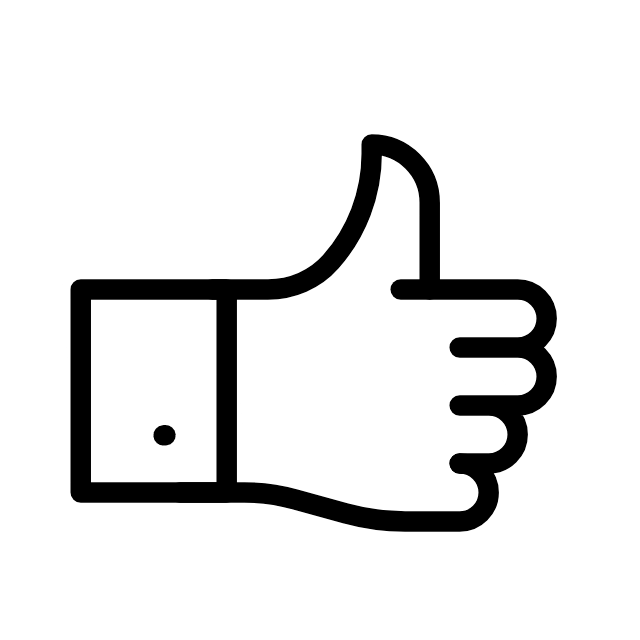 100 000
Utilisateurs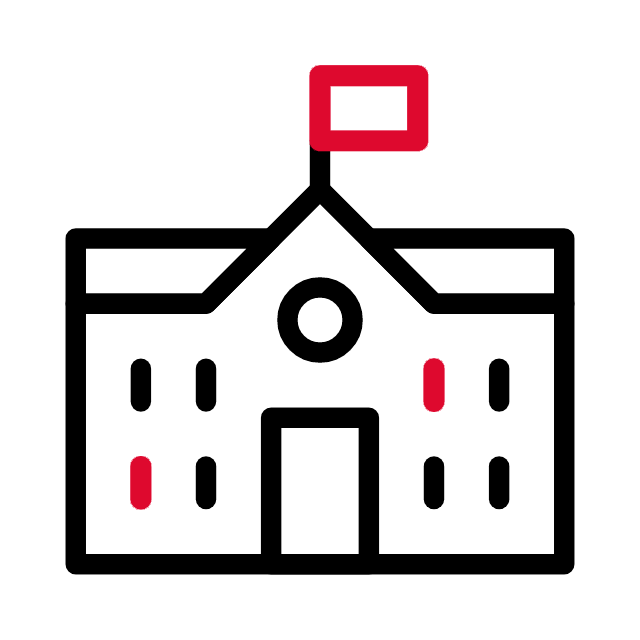 +50
Communes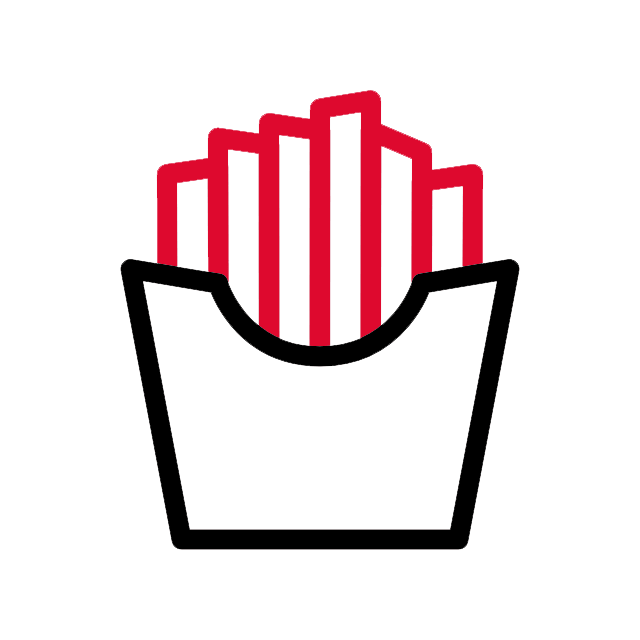 100%
Made in Belgium
🇧🇪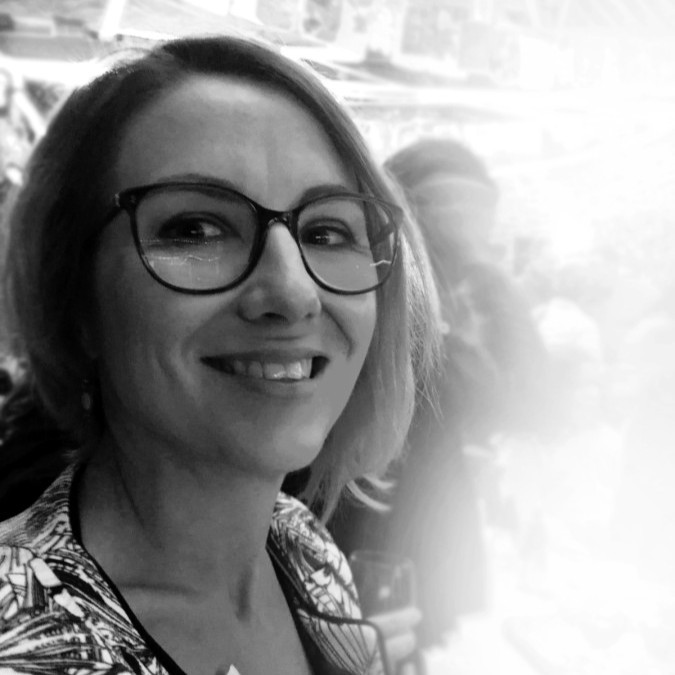 Émilie Collard
Communication advisor at Neupré
"Following the award of public contracts, we chose to work with Letsgocity for the "Wallonia in pocket" application first and then for our "Neupre.be" website.
The Letsgocity team was very available to us in setting up our site structure, monitoring and agent training.
Very responsive, they did not fail to adapt to our needs and also offered us several improvements at no additional cost."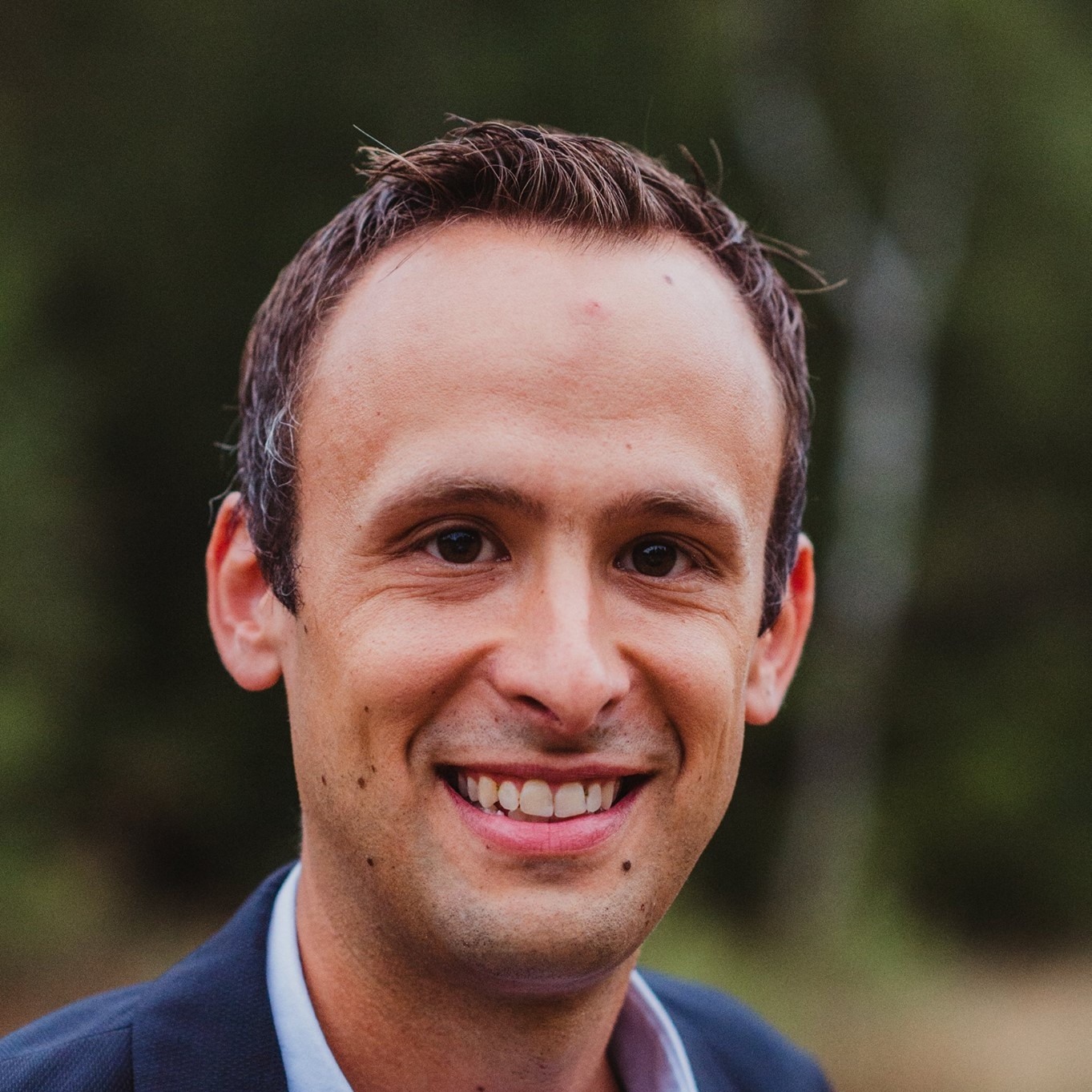 Sebastien Kessels
Alderman in charge of municipal staff, civil status and health in Plombières
"Thanks to the partnership with Letsgocity, our website is now in phase with the digital 3.0 world. We wanted a modern, dynamic and efficient image with the citizen. We have it.
This is not a one-shot partnership. We particularly appreciate Letsgocity's rapid response to our requests for improvement."
Simon Habran
Alderman in charge of computerization, sustainable development, culture and finance at Hotton
"Our collaboration began with the desire of the Municipality of Hotton to take a first step in the world of Smart Cities. Since then, we have built a real win-win relationship, thanks to a responsive development team that listens to our needs. Today, both our website and the Wallonia in pocket application are helping to improve our communication and reinforce the positive image of our municipality."
Nos partenaires et intégrations